The concepts of luxury and excellence come together in the "Emirates Signature Package" proudly presented by Beroia International in London. This unique package allows you to enter a world of golden or diamond luxury. Where you can enjoy an unparalleled range of exclusive privileges and services. The distinguished Emirates package was designed specifically to suit the elite of our customers. In order to meet their expectations and achieve their aspirations, It's not just an ordinary package. Rather, it is a true expression of an exceptional experience that carries within it the highest levels of service and excellence.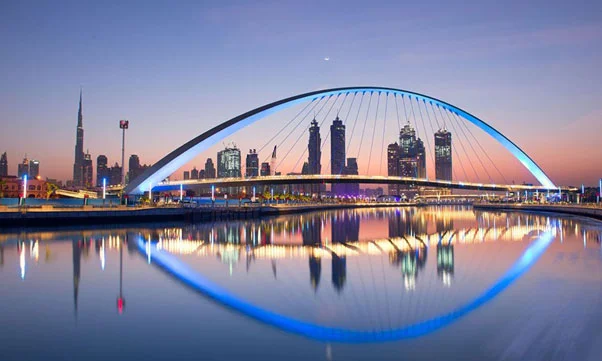 Advantages of the Emirati packages provided by Beroia International Company
Dubai, the financial and business capital of the Middle East, We are proud to be part of the investments in this prestigious economic city. From this vital standpoint, We have the ability to provide a variety of high-end commercial and investment services, It meets all our customers' needs in a unique and sophisticated way.
One of the most prominent advantages of the Emirates Distinctive Package is the ability to access exceptional technical support. We are here to make your projects and businesses look their best. Where you can get a special Emirati phone number, Buy a gold number that reflects your brand's aesthetic. Even reserving your official website on the Emirati domain is also available through our special packages. Let us add to this, We are here to provide you with a professional design for your website, Which is your perfect window to the world.
If you are looking for an ideal business partner who understands your needs and provides you with the excellence you deserve, Please feel free to contact our professional team through our official website. We are here to make your economic dreams come true, We provide you with an exceptional package that matches and exceeds your expectations. Thanks to the special Emirates package, Your business will move towards a new horizon of excellence and prosperity.
There are two types of distinctive Emirates packages provided by Beroia International Company in London: Where you can choose between the gold or diamond package, Each has its advantages. But always be sure that you will achieve your investment goals within the United Arab Emirates. You can consider us your success partners throughout your journey in the world of finance and business.