Establishment of British companies
In the heart of London, the city that never sleeps, Beroya International Company offers you a golden opportunity to launch your British company. Without the need to travel or book a long flight, Today you can establish a company in Britain with ease. Beroya International Company includes an elite group of lawyers and consultants who are distinguished by their distinction and experience in the world of establishing companies in Britain.
Beroya International Company offers you an unparalleled experience, As time passes, the numbers continue to bear witness to the increase in Arab companies wishing to leave their commercial mark in the corridors of the English city of London.
In the heart of the British capital, where the threads of finance and business intertwine to weave an artistic canvas of investment and entrepreneurship opportunities, We provide you with the opportunity to launch your limited liability company in no more than three days. Our team is committed to ensuring that all official procedures are completed and paperwork is documented to the highest standards. We also ensure that documents are authenticated by British official authorities and your country's embassy. We guarantee that it will reach you. Either via email or express shipping.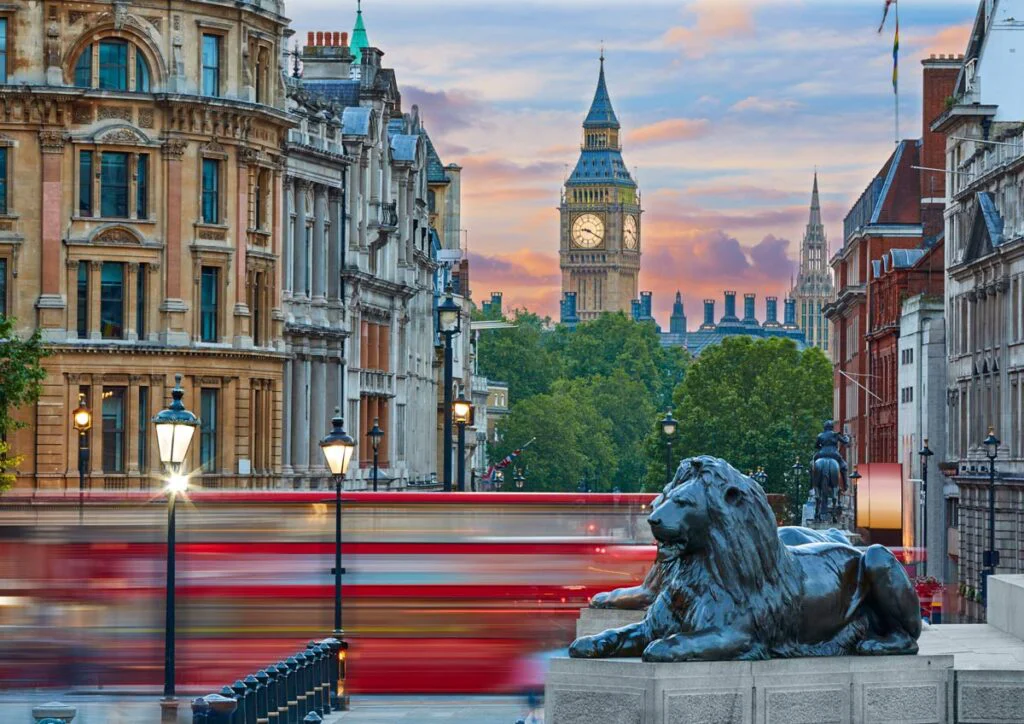 Advantages of establishing British companies
To summarize the advantages of establishing a company in Britain through Beroya International Company, these are the strengths you will gain, which include:
Keep in mind that there are some points to also consider when establishing a company in Britain: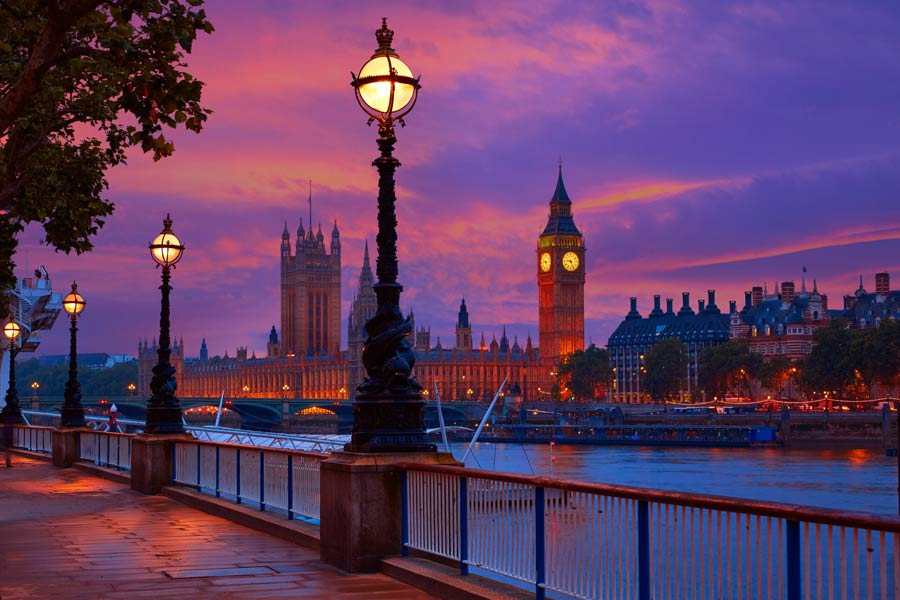 Types of companies in Britain
There are different types of companies that can be established within Britain, So let's take a quick look at the most prominent types of British companies and their advantages:
These companies give you the opportunity to sell stocks and bonds to the public, Although most start out as private companies, However, it may develop into a public company.
To get this company, You must have a capital of at least £50,000, With a quarter of this amount paid before listing, Therefore, it is the ideal choice for companies that aspire to appear strong and confident in the market.
It is considered one of the ideal options for non-profit organizations. In this type, Financial responsibility is determined upon incorporation. The guarantee amount may reach only one pound. Therefore, it is an ideal idea for charities and social organizations.
These companies are considered the most famous and widespread in Britain. Because it has interest and does not require a specific capital upon establishment, It offers an ideal solution for investors who want to start their business smoothly and without a high capital cost.
It is the appropriate choice for low-risk businesses, While there are no limits to the financial responsibility of members, These companies provide their owners with confidentiality in financial matters. This makes it ideal for those who want to keep their business details private.
Documents required to establish a company in Britain
There are some conditions and papers that must be met in order to establish a company in Britain, which are represented in the following points:
The establishment period is only 3 working days. We will then send the official papers to the British Foreign Office and the Commonwealth countries to authenticate them officially and send them to you quickly via the British Royal Mail.
Beroia International Company in London is proud to be the first and only Arab company that can open bank accounts for startup companies in the most prestigious official British banks – not electronic ones – for all its clients who are not residents of Britain.
These major British banks offer a wide range of digital banking services, and financing solutions, And bank cards for all our customers who are not residents of Britain and of various Arab nationalities.
Why choose Beroya International to establish your British company?
Beroya
International Company brings you across continents a unique and sophisticated set of services that meet the diverse needs of customers. Among the highlights of what we offer:
Join the world of Beroia today, We make your business trip a unique and successful experience
Can the company close at any time and what does it cost?
We can apply to dissolve the company for a sum of £100, Within two business days, We will receive initial approval from the government. However, you should be aware that this procedure will lead to the suspension of your banking services and electronic payment gateways in the coming stages.
Can I add a partner or partners when establishing the company?
Yes, we can add partners with you when establishing the British company without additional fees.
Is it possible to obtain British residency after establishing the company?
We have a legal law firm that is considered one of the most prestigious law firms specializing in immigration and investment in Britain. They have a weekly program that provides legal advice on a number of Arab satellite channels broadcasting from London. Therefore, we can transfer your file to them after establishing the British company, and they, in turn, will study the entire file. They offer you the ideal option for obtaining a visa and residency in Britain.
Are there certain nationalities from restricted countries that cannot establish a British company?
There are absolutely no nationalities or countries prohibited when setting up a British company. We have clients from all Arab countries without exception.
How do I know that my company is not fake or that my company address is not virtual?
We have a whole page called Warning against establishing fictitious companies and virtual addresses, Please view it to learn all the details and how to be very careful not to deal with suspicious websites located either in Turkey or one of the Arab countries that promote services for establishing British companies that have no legal presence in Britain.