Beroia International Company in London is proud to be a permanent member of the Arab-British Chamber of Commerce, which plays an important role in promoting bilateral trade and investment relations between Britain and Arab countries .
Beroia International works closely with the Arab and British business community, official trade and investment bodies, and Arab diplomatic missions in London. The British and Arab Chambers of Commerce, in addition to major companies and government agencies, To give full support to businessmen, investors and company owners in the Arab world when entering the British markets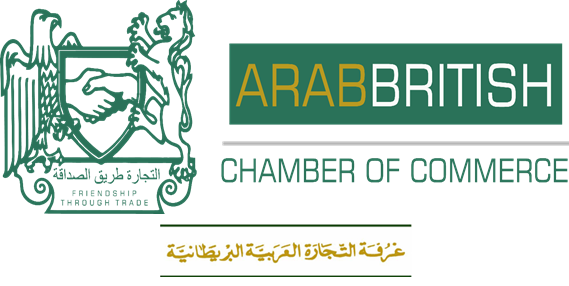 Beroya International is also proud of its permanent membership in the London Chamber of Commerce and Industry – the largest network for businessmen and international companies in the British capital, London.
The London Chamber's services range from facilitating access to British markets and preparing research for entrepreneurs and business reports. To provide opportunities for acquaintance and communication between investors and businessmen and visa services.
Beroia International Company invites its distinguished clients to attend conferences and evenings held in the British capital, London. A gathering of many Arab ambassadors, elite members of the diplomatic corps, high-level official figures from the British government, and representatives of major companies from the financial and business community in Britain and the Arab world. This is in order to build a wide network of relationships that will help them support their work and projects and achieve their goals of reaching the international level