Trademark registration in the UAE
Brands are considered one of the most important assets of companies and entrepreneurs today. Because it is the commercial identity that distinguishes your company's products and services from competitors. It contributes significantly to attracting customers and building trust and credibility.
To register trademarks in the United Arab Emirates, Beroya International Company comes through its regional office in Dubai, As a reliable supplier of trademark registration and intellectual property protection services.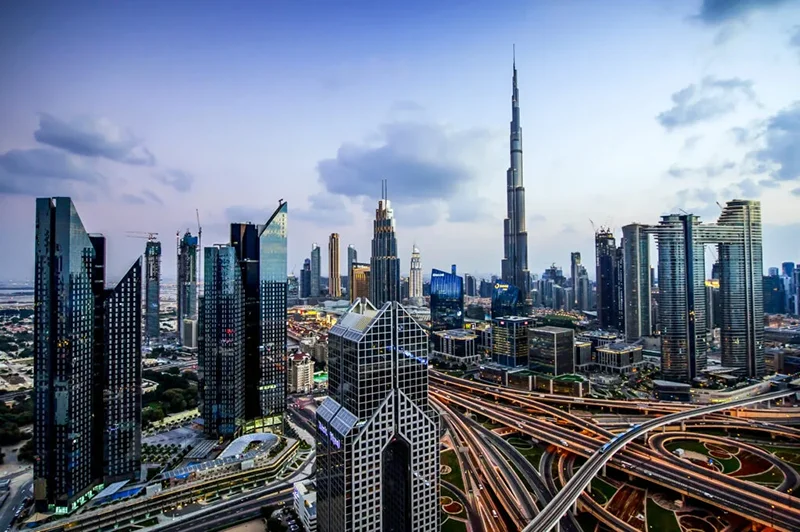 What is the brand in the Emirates?
A brand represents an image, logo, or symbol that reflects your company's identity and leaves a strong impression in the minds of customers. It is the means that distinguishes you from competitors and contributes to promoting your products and services.
Therefore, creating a brand requires a precise strategy to ensure customer attraction and retention. This is what Beroya International Company provides you through its regional office in Dubai.
Trademark registration in the UAE
Registering trademarks in the UAE gives you unlimited legal protection for your trademark. This protection includes the United Arab Emirates only and prevents any party from using your trademark without your permission.
What makes this protection more effective is that it extends to a lifetime. Trademark registration can be renewed every 10 years.
Advantages of registering a trademark in the UAE
Trademark registration procedures in the UAE
To register the trademark in the Emirates with Beroia International Company in London, You can follow these steps:
Registration and protection of intellectual property in the UAE
In addition to trademark registration, Beroia International Company provides intellectual property registration and protection services in the UAE.
This protection includes literary, intellectual, music, film, and any visual, audio, or written production. It is a comprehensive protection that extends for the life of the author plus an additional 70 years after death.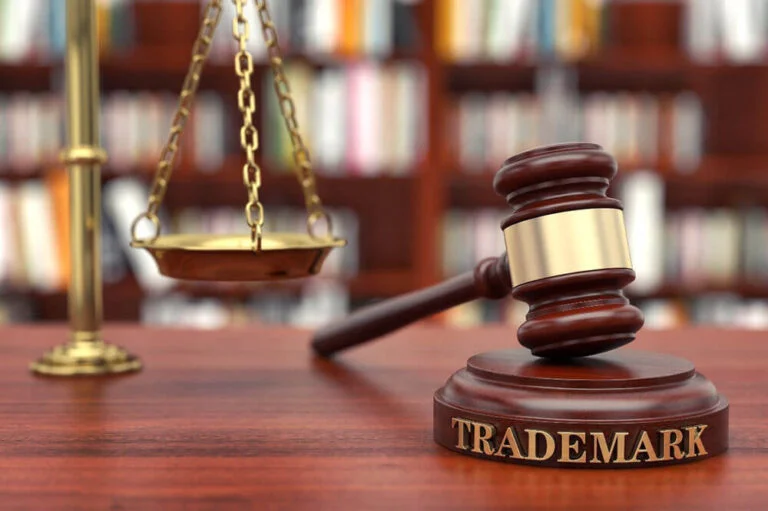 Frequently asked questions about trademark registration in the UAE
What is the importance of trademark protection?
Trademark registration is crucial because it gives you the right to prevent others from using your trademark and gives you the legal power to sue for any infringements.
What are the cases in which a trademark registration application is rejected?
An application for trademark registration will be rejected if there are similar previously registered marks offering the same products or services.
Can a trademark be modified after registration?
Yes, An application may be submitted to make amendments to the trademark, provided that such amendments do not affect its essential identity.
Can trademark ownership be transferred?
Yes, Ownership of a trademark can be transferred to another company or person.
What are the types of trademarks?
Types of trademarks include companies, personal branding, product brands, and service trademarks.
Registering trademarks in the UAE enhances the legal protection of your trademark and contributes to enhancing the success of your company.
Beroia International Company in London provides the necessary expertise and services to assist you in this process. Which makes it the perfect choice to protect your business identity and achieve sustainable success.