International trademark registration
Beroia International Company in London is one of the pioneers in providing trademark registration and intellectual property protection services at the local and international levels.
Thanks to its experience and legal advisors specialized in the field of trademark registration, The company provides distinguished services to entrepreneurs and startups in the Middle East.
A brand is one of the most important assets that distinguishes a company or product from its competitors. It is an image, logo, or symbol that forms in the minds of consumers. Which makes them distinguish your products or services from others. The brand plays a strategic role in attracting and retaining customers permanently.
Advantages of registering a trademark internationally
International trademark registration procedures
Register and protect intellectual property internationally
In addition to trademark registration services, Beroia International, based in London, provides global intellectual property registration and protection services.
This service includes protection for literary and intellectual production, music, films, and all forms of visual, audio, and written creativity.
The protection covers the life of the author plus an additional 70 years after his death. It guarantees complete protection from piracy and theft and enables any party around the world to be sued before the competent international courts.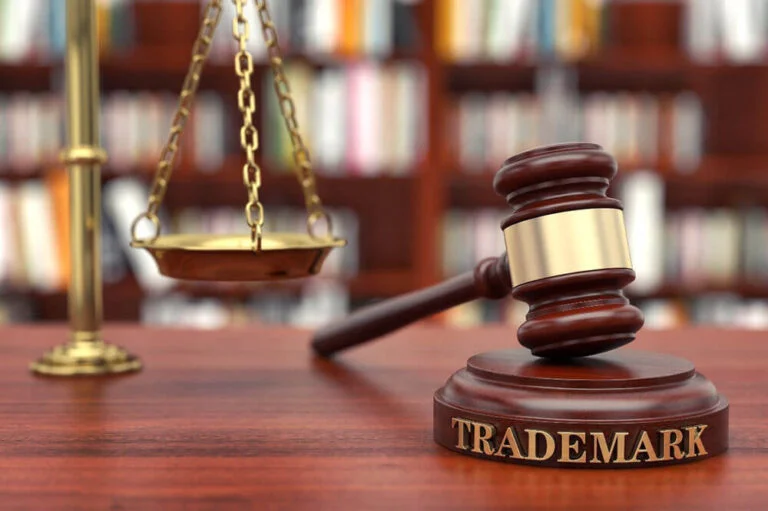 Frequently asked questions about international trademark registration
What is the importance of brand protection?
Brand protection is one of the most important priorities for companies and entrepreneurs. It grants legal rights that allow preventing any party from using the mark without permission. This protects the company's reputation and the quality it provides.
What are the cases in which a trademark registration application can be rejected?
A trademark application will be rejected if there are very similar marks with previously registered trademarks offering the same products or services.
Can a trademark be modified after registration?
Yes, The owner of a registered trademark can request amendments as long as they do not materially affect the mark, The amendment request will be decided in accordance with local laws.
Can trademark ownership be transferred?
Yes, Ownership of a trademark can be transferred to another company or person under a legal agreement.
What are the types of trademarks?
Types of brands include corporate, personal, product, And services.
Trademark registration and intellectual property protection are essential elements for the success of companies and entrepreneurs.
Beroya International Company in London provides distinguished services in this field. Which contributes to enhancing confidence and success in the world of finance and business, Investing in protecting your brand and intellectual property is an investment in a successful and prosperous future.