Establishing international companies
Establishing an international company represents a great challenge for businessmen and company owners. Especially when considering the complex laws and procedures that govern this field, Here comes the role of Beroya International Company in achieving excellence and providing full support to those looking to expand in the international business world.
Beroia International Company is proud to be the first Arab company in the Middle East and the Arab world that provides services for establishing British and American companies and offshore companies. We are characterized by professionalism and excellence in providing our services and interacting with our customers.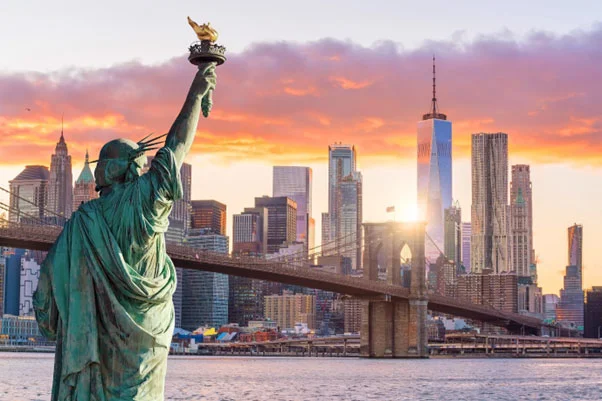 Why establishing international companies with Beroya International is the best option?
Beroia International Company in London embodies excellence and professionalism in the world of finance and business. It provides integrated services to those looking to establish international companies. This makes it easier for them to move to global markets with confidence and ease.
The company is also proud to support businessmen and investors in achieving their goals and success in the global business world. These are not the reasons that make Beroya International Company your first success partner. There are many reasons, including:
A team of experts and advisors
Beroya International Company includes a distinguished team of experts and consultants who have great experience and precise knowledge of all aspects of establishing companies.
They can help you choose the appropriate type of company and prepare economic feasibility studies. In order to ensure the success of your project, They also make it easy for you to choose the appropriate trade name and complete all the official procedures and transactions required to establish your company with ease.
Legal conditions and establishment procedures
When an entrepreneur thinks about establishing an international company, He must be familiar with the legal conditions and procedures followed in the country in which he intends to establish.
Here comes the role of Beroya International Company in providing assistance. Thanks to its experience spanning more than fifteen years in this field, The company works on behalf of its clients to provide the necessary knowledge and support to ensure compliance with laws and legal requirements.
Business expansion and investment
Expanding business and investment beyond national borders is an exciting challenge. In this context, Beroya International comes to help you make the right decisions. Through its services, It helps businessmen and investors make the most of their investments abroad, The company offers multiple features, Including that the company possesses the nationality of the country in which it is registered, full tax exemption, Ease of transferring money, Legal protection of property, confidentiality in financial information, And the ability to enter as a partner in local companies.
Establishing an international company can be very challenging, But with the support of Beroya International, Investors and entrepreneurs can achieve success with ease and confidence. The company embodies excellence and professionalism in all its services. It strives to empower its clients and help them achieve their goals in the international business world.
If you are looking for a reliable and professional partner to establish your international company, Beroya International Company is the perfect choice.