There are fake websites on the Internet that pretend to be official companies and offer services. Establishing British companies at very cheap and unreasonable prices.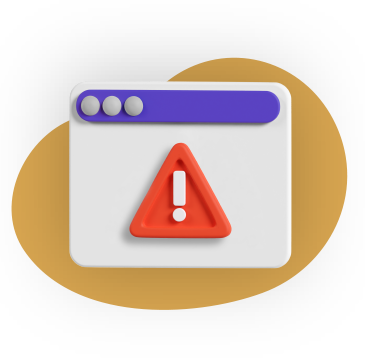 These fake companies do not have any official headquarters or legal presence in Britain. They only have a British WhatsApp SIM card to fool customers that they are in Britain and that they are either residing in Turkey or in one of the Arab countries. Yes!
Even the addresses of their companies on their websites are fictitious and hypothetical. All you have to do is search the Internet for the address on their websites and verify for yourselves whether it is really the address of their legal offices! You will find that there are thousands of companies registered at this same fictitious virtual address!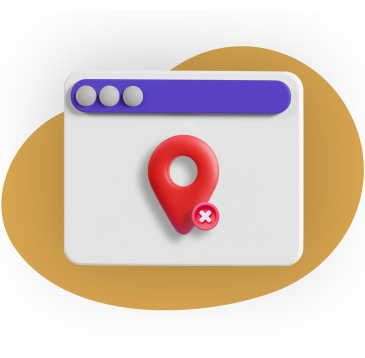 They also place the logos of international banks and electronic payment gateways on their websites and claim to be their official agents and partners. But in reality, there is no connection with them at all, neither closely nor remotely. All you have to do is contact these banks and ask about them to find out the truth for yourself very simply
About 40% of Beroia International's clients are those who have previously established British companies for very cheap and unreasonable amounts. They later discovered that it was established illegally and with fake, hypothetical addresses. Without a British legal law firm and a correspondence office that receives letters from the British government and follows up on all company matters, Their companies were closed after several months and all their commercial activities were frozen, including any amounts they had in the bank accounts that had been opened. The names of some of them were also blacklisted so that they could not establish British companies again.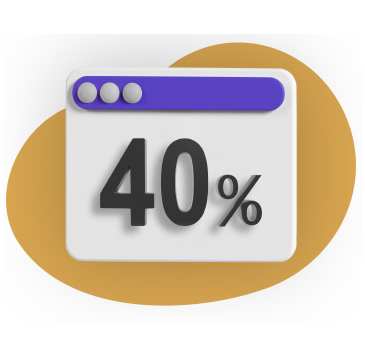 These customers who have been exposed to fraudulent operations, They came to us asking for help after they lost everything A large sum of money was paid for the design of their websites and huge marketing campaigns for their services. Whereas Their companies are legally closed and they cannot continue working!
Therefore, please pay attention and be very careful. Do not pay or transfer any amount except after ensuring that:
The company's credibility
By ensuring that its official headquarters are in Britain – the official address of the company with the landline and not a British WhatsApp number.
The legal entity affiliated with it and licensed to establish British companies.
Her official bank account in Britain
Not the electronic bank account for non-residents!
Also please be very careful
Among the fictitious companies that have bank accounts located in Turkey, accounts in electronic banks, or even bank accounts in distant countries so that they are not legally pursued in Britain!
Official companies in Britain and operating legally, So why do they not have an official British bank account in the name of their company to transfer money to?

Why should you choose Beroya International Company in London:
We are the first and only Arab company in Britain. The social media pages – the Facebook page of Peruia International Company, for example – date back to the year 2013.
We have an official headquarters in the British capital, London. We receive our clients from all Arab countries on a regular basis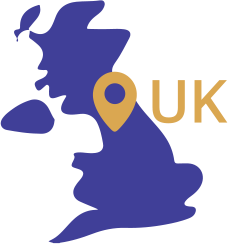 We are an official and permanent member of the Arab-British Chamber of Commerce, which is based in London and affiliated with the University of…
Arab countries

We are an official and permanent member of the London Chamber of Commerce and Industry