Speech of the Chairman of the Board of Directors
I am pleased to welcome you to the official website of Beroia International Company in London, By browsing our website, you will be able to learn about our history and our most prominent achievements, as well as view the latest smart services and solutions that we provide in the world of finance and business..
Journey thousand miles begins with one step, We started our steps from London, The financial and business capital of the world, And whenever I remember how we started, How did we rise? Where do we stand now? I find myself feeling proud of all our successes.
The acceleration of Beroia's development in recent years has been astonishing. We are the first Arab company to start the service of establishing international companies in various countries of the world. We have been, and still are, striving to expand our services and provide the best prices and offers that meet the needs of businessmen, company owners, and investors.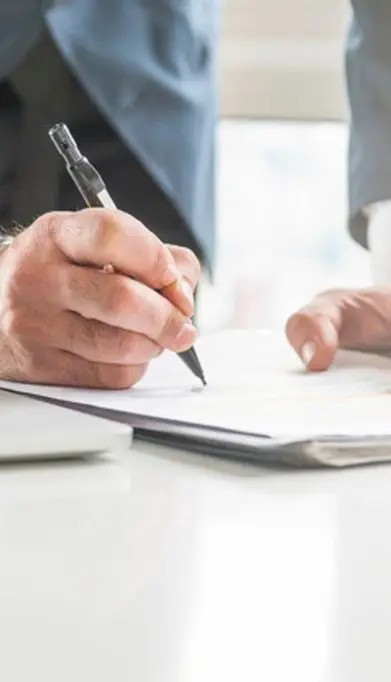 The company's Facebook page dates back to 2013!
We were facing major logistical challenges, We were able to overcome it, Until we reached the current form and after overcoming many challenges, We realized an important truth about ourselves, Which is that we apply the saying
The eagle does not fold its wings as long as there is a peak that it has not yet reached
After all these years, I can say that we have not reached the summit yet. Our seal is as high as the clouds, Our ambition has no limits
During my years at Beroia, I learned that great companies are built on ambitious people. Therefore, I am honored to work hand in hand with the Beroya team and its consultants. They have the same enthusiasm as me in achieving a new concept of business management. They were loyal soldiers and honorable fighters in the labor market. And they did not disappoint me. Without them, we would not have reached what we have achieved. I will not tell you how efficient and capable this team is. But I am confident that it is one of the best work teams in the Middle East. In terms of professionalism, efficiency, And the ability to take responsibility.
Now, after implementing hundreds of successful projects in various fields, Which contributed to the emergence of many small and large companies at the Arab and international levels, I can only thank our customers and agents, whom we consider our partners in this success, And everyone who put their trust in us, And rely on us, Through his cooperation with Beroya Company in managing his business, and expand it, Understanding our true wealth and treasure, I promise them to exert our utmost effort and knowledge to always remain worthy of this trust. Their trust is what enables us to take steady steps to achieve all our aspirations. It also gives us the ability to overcome all the current or future difficulties and challenges we face
I am also pleased to extend my thanks and gratitude to the members of the Board of Directors, the regional managers, and all the employees of the company in various specializations for their sincere efforts and hard work. Wishing them continued success, progress and success
Once again... Welcome to our website